The International Brotherhood of Electrical Workers Local 234 is here to help you and we strongly urge you to join the IBEW. The mission of IBEW Local 234 is to enhance and improve the electrical industry for Monterey, San Benito and Santa Cruz counties by providing highly trained and highly skilled workers to Local 234 signatory contractors. Learn about the advantages of joining the IBEW: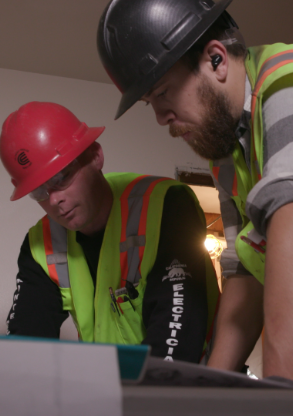 CONTRACTORS
Become signatory to the IBEW and employ highly skilled and highly trained IBEW Local 234 industrial, commercial and residential electricians and low voltage installers and technicians.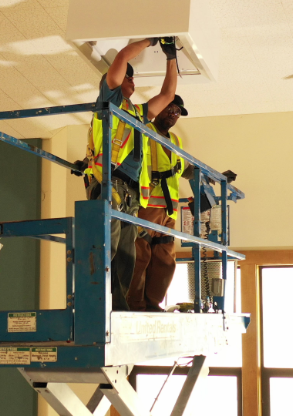 ELECTRICIANS
Experienced non-union electrical workers who join the IBEW will benefit by working under a Collective Bargaining Agreement, which provides improved working conditions and a higher quality of life.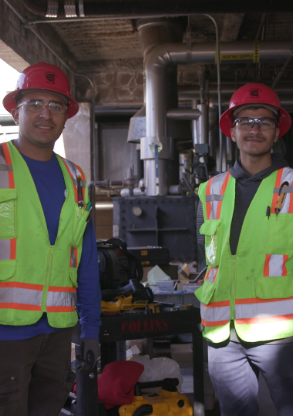 APPRENTICES
Individuals with little to no industry experience can apply to join the IBEW as an apprentice. Discover how an apprenticeship with IBEW Local 234 provides apprentices with the opportunity to earn while you learn.