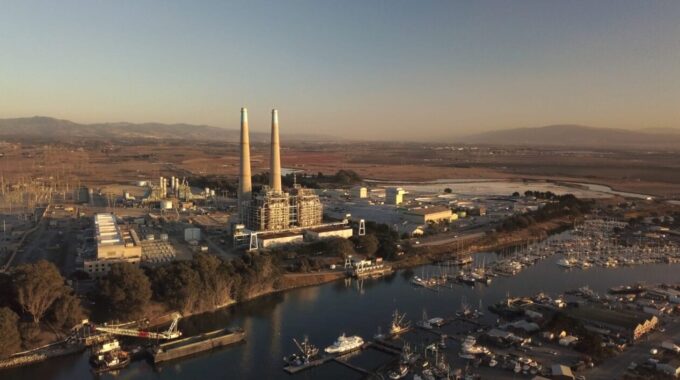 World's Largest Grid-Storage Project Comes Online in California
By © Copyright 2021 International Brotherhood of Electrical Workers
The twin smokestacks of Moss Landing power station have been a landmark on the Monterey Bay coast for more than 50 years. They tower over the bright green fields of artichokes and are visible from Santa Cruz to Monterey.
But members of Castroville, Calif., Local 234 recently transformed those towers into a global landmark, turning an outdated oil-burning power station into a cutting-edge step toward solving the North American power grid's biggest problem.
Over the last year, more than 135 Local 234 members filled the cavernous hall of the decommissioned power station with enough batteries to power nearly a quarter million houses for up to four hours.
Read the full article at click here.